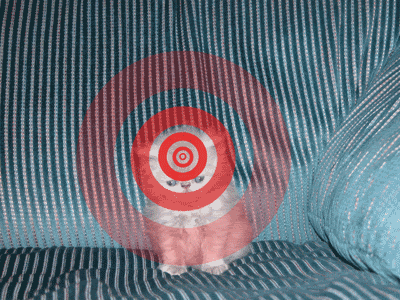 As a follow-up to my mind control book report that I wrote last week, I thought I would share some quotes from Church leaders that make me cringe in hindsight. I came across these excerpts from an article written by Elder Robert Oaks titled, "Believe All Things," published in the Ensign.


"For us, to 'believe all things' means to believe the doctrine of the restored gospel of Jesus Christ as well as the words of the Latterday prophets. It means to successfully erase our doubts and reservations. It means that in making spiritual commitments, we are prepared to hold nothing back. It means we are ready to consecrate our lives to the work of the kingdom."
These few sentences are evidence that the church leaders are telling members to "erase" all negative thoughts about their church and leaders. That statement could have easily been said by David Koresh to his followers in Waco, Texas. To ignore things with an opposing view can quickly turn into a very scary thing.
"We are instructed be like children, who are willing to be taught and then to act without first demanding full knowledge."
Holy Crap.
So, if some nut-case leader asks us to shave our heads and quack like ducks we should just do it? No ask questions? What if they asked you to do something like murder a group of settlers trekking through Utah? Oh, yeah... they already did that...
"The more we believe, the easier faith-based obedience becomes. Hence the value of believing all things."
Scary.