Holy Fucking Shit what a gross photo I took down. Good lord. I mean, wow. I'm gonna have nightmares. To soothe those who had to look at that gross display, here is a picture of a cute little kitten.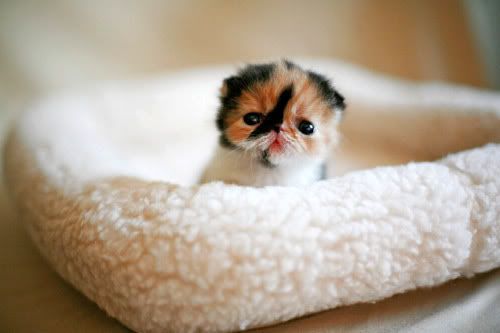 The God Simulator
By Chad Docterman

Have you ever wondered what it would be like to be God? Here's your chance to find out.
This simulation puts you in the place of God. As God, you are both omnipotent and omniscient. You have the power to do or create anything. No problem is insurmountable for you.