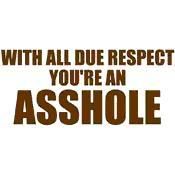 I just updated my comments on WindySydney and I found this comment from Seth R:


It's really none of your business if your great grandma wants to join up with the Mormons in the afterlife.





Sorry.
Seth,
It's none of your business to MAKE my great grandmother a Mormon on earth, either. Funny how it goes both ways like that, isn't it?
Andee